Anti-Aging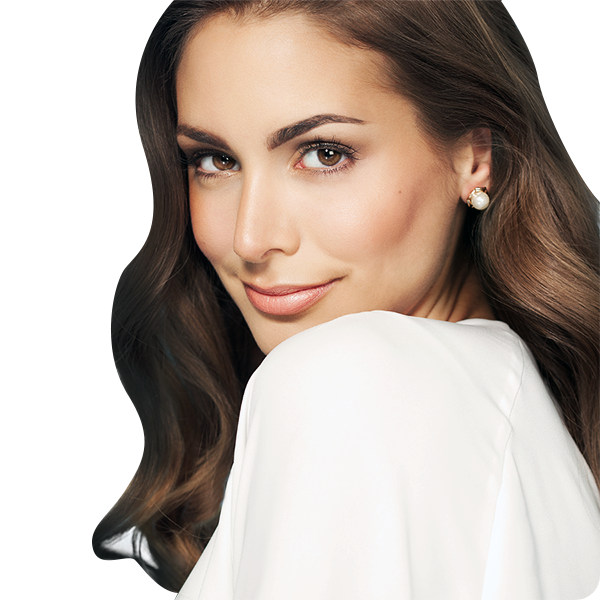 What is an Anti-Aging Treatment?
Anti-aging treatment can help restore a fresh & youthful appearance to your face, which may have become dull over time. There are a variety of anti-aging treatments available that are non-surgical & involve either the expert application of specialized treatments or injections that can rejuvenate your skin on a deeper level. With easy accessibility, relatively low risk, & quick results, anti-aging treatments have become extremely popular for those looking for safe & effective cosmetic enhancements.
Types of Anti-Aging Treatment
Why are Anti-Aging Treatments Done?
As you age, your skin begins to lose its glow & firmness as its ability to replenish itself declines. After a certain age, you might begin to notice your complexion looking duller, & you might see visible wrinkles & other blemishes. Young people may also suffer from premature aging due to an inadequate skincare regime to combat the effects of daily exposure to pollutants & the sun, as well as excessive use of make-up.
This is where anti-aging treatments can restore your skin's appearance. You can tackle the most stubborn signs of aging easily & return a youthful glow to your skin with the right anti-aging treatments.
Benefits of Anti-Aging Treatment
While aging is a natural part of life, it doesn't need to be a process that leaves you without confidence & allure. Anti-aging treatments can help reduce sun damage, fine lines, wrinkles, & smoothen out the coarse, dull, & lifeless skin. Anti-aging treatments can also:  
Improve skin radiance & health

 

Have a positive impact on your health by boosting your confidence

 

Are a non-invasive procedure with little-to-no downtime

 
Who Needs Anti-Aging Treatment?
Your skin might be asking for a little help if you notice:
Wrinkles 

Fine lines or expression lines on your forehead, lips, or crow's feet near your eyes

Dark spots

Coarseness

Dullness or excessive dryness
It is common for people over the age of 30 to experience at least one of these signs. You do not have to wait until after you hit 30 to take care of your skin. Even if you're in your 20s, you can still benefit from certain anti-aging treatments. You can always start with anti-aging treatments early to avoid problems as you age. Anti-aging treatment may also be a good option for people with skin damaged by harsh products or scars. However, it would be best if you discuss a few things with your specialist before going ahead with your anti-aging treatment, especially:
If your skin is inflamed or infected due to a viral or bacterial infection

If you have any allergies to anesthetics such as lidocaine or other skin products

If you're pregnant or nursing your baby
Results of Anti-Aging Treatment
Whatever option you choose for your skin, an anti-aging treatment will give you a radiance that can improve your appearance & increase your self-confidence.  Aging doesn't have to be scary anymore! Anti-aging treatments are a great way to boost your self-esteem with skin that is visibly healthy, hydrated & free of imperfections such as wrinkles, expression lines, prominent pores & reduced volume.
The results from your treatment may last for a few months. Once you notice the re-appearance of your wrinkles or feel that your skin could use a pick-me-up, consult your specialist for your next anti-aging treatment. Taking care of your diet, drinking plenty of water, & following your specialist's direction can help you prolong your enhanced look
Anti-Aging Treatments in Dubai & Sharjah
Medcare knows what you need! We specialize in various anti-aging treatments available in Dubai & Sharjah.  It's easy to book an appointment with one of our specialists to discuss treatments. With state-of-the-art facilities, & the best service in Dubai & Sharjah, give your skin the deep nourishment it deserves.
Anti-Aging specialists in Dubai & Sharjah
Cosmetic procedures can give rise to a lot of questions & concerns, & rightly so. When you are considering changes to your appearance, it is best to only work with a specialist for your anti-aging treatment.
At Medcare, we have the best anti-aging specialists in Dubai & who are ready to offer you their skills. After an initial consultation, you can schedule the anti-aging treatment that will bring out the best in your skin. Our specialists can help you walk away as a more youthful & vibrant version of yourself!