PRP Therapy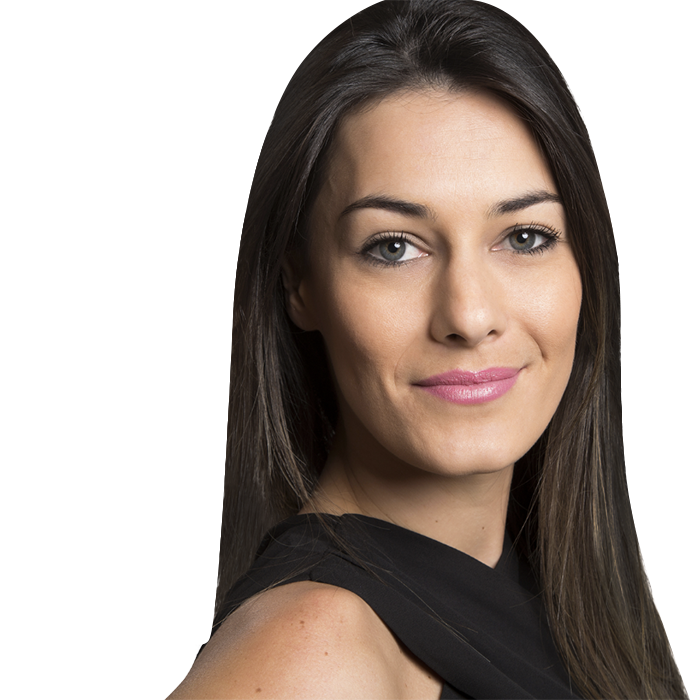 PRP Therapy
About PRP Therapy
Platelet-Rich Plasma (PRP) therapy is an advanced skincare treatment method that harnesses the power of your own body's healing capacities to heighten natural tissue growth & repair. PRP therapy involves injecting a concentration of a patient's platelets into their skin to promote tissue growth & stimulate the production of new collagen. This helps tighten your skin, reduce the appearance of fine lines & wrinkles, improve scars, & give your skin a rejuvenated & glowing appearance.
As you age, the production of collagen in your body decreases with time, which leads to a loss in the elasticity of your skin & wrinkles. During the PRP treatment, platelets are injected into your skin that release growth factors to promote healing of your skin & the production of collagen. This results in an even skin tone, reduced blemishes, & an overall healthy appearance to your skin.
Benefits
The benefits of PRP therapy include:
No downtime required

Provides long-lasting results

Enhances skin tone & texture

Enhances moisture retention

Restores lost volume in your skin
Who needs PRP Therapy?

The best part about PRP therapy is that it is suitable for all skin types, including light & dark skin tones. Since PRP therapy uses blood from your own body, there are little to no chances of an allergic reaction. Unlike anti-aging medication, ointments, creams, & lotions, PRP therapy has no negative side effects on your skin. If you're someone who is looking for a natural improvement in the appearance of their skin without having to undergo painful procedures, then PRP therapy is precisely what you need. You may need PRP therapy if you:
Are afflicted by acne scars

Have an uneven skin tone

Have dry skin

Have fine lines & wrinkles

Want to look more youthful & radiant

Suffer from hyperpigmentation
However, keep in mind that this procedure may not be right for someone who is pregnant or is breastfeeding. Additionally, this procedure may not be suitable for people with blood clotting disorders or other blood-related disorders especially associated with abnormal platelet functioning. Individuals with sepsis & chronic or acute infection should also avoid this procedure.
Risks
Like we mentioned before, there are almost no risks associated with PRP therapy since PRP is produced from the patient's blood. This minimizes the risk of any possible infection or allergic response. However, you may experience irritation, slight pain, redness, numbness, and/or minimal swelling at the site of the injection for one to two days after the procedure. Applying cold compresses at the area of treatment can help reduce swelling significantly. Some patients may also experience a headache.
How to Prepare for PRP Therapy

Another good thing about PRP Therapy is that not a lot of work goes into preparing for the treatment. If you regularly take Accutane, then you must stop your course of treatment at least six months before your PRP treatment. You should also avoid excessive sun exposure as much as possible & wear sunscreen when you go out for at least seven days before your treatment. You must also drink at least 64 ounces of water every day three days before your scheduled treatment. Also, make sure not to wear any makeup or skincare products to your appointment.
After Getting PRP Therapy

With virtually no downtime, you can resume your normal activities after getting a PRP treatment. Most people even manage to return to work within 24 hours after receiving a PRP injection. Avoid scratching the injected sites for at least 4-5 hours after treatment. Also, do not wash your skin or expose the treated areas to heat for at least 5 hours after getting this procedure. To achieve optimal results, try to avoid strenuous exercise for a couple of days after the treatment.
Results
To get the best results, it is advised that patients receive 3-4 sessions of this treatment spaced at an interval of 4-6 weeks. Following treatment, you will first start to notice a significant improvement in the texture of your skin within the first month. Most of the collagen will be produced by your body in about three months after you receive the treatment. Once that happens, you will feel refreshed & rejuvenated with happy & healthy skin. The results of this procedure will continue to persist for 1-2 years after your treatment.
PRP Therapy in Dubai & Sharjah

PRP Therapy can do wonders for your skin. This state-of-the-art treatment procedure compounds all the benefits of a typical facial while adding a few of its own to not leaving you looking fresh & radiant. If you are interested in getting a PRP treatment in Dubai & Sharjah but don't know where to start, worry no more. Getting a PRP treatment in Dubai at Medcare is your best option if you're struggling with everyday skin problems & want to improve your skin & hair concerns. With state-of-the-art equipment, board-certified doctors, & extremely professional staff at Medcare, we're here to solve all your skincare problems with the utmost professionalism. Adhering to exceptional standards, we strive to always deliver what we promise.
PRP Therapy Specialists in Dubai & Sharjah

Getting a PRP treatment requires advanced expertise. At Medcare, your PRP treatment is carried out by some of the most experienced doctors & PRP specialists in the industry. Our professional doctors are trained to make sure that you are well-informed about the entire procedure before you make your decision. Our licensed physicians & PRP therapy specialists will be with you every step of the way to help you in your journey towards smooth, young, & glowing skin. Book an appointment with Medcare today to solve all your skincare problems naturally with PRP treatment in Dubai.