Show off your pearly whites like never before!
Get ready to transform your smile with our amazing dental treatments at unbeatable prices. Choose from our three exclusive offers, available for a limited time only.
Our skilled dentists use the newest methods and tools to guarantee you receive the greatest results from your treatment. Additionally, our spaces are made with your safety and comfort in mind, so all you have to do is relax and enjoy your visit.

To take advantage of this offer, simply book your appointment at one of our Medical Centres, always located conveniently near you or at our hospitals; Medcare Women & Children Hospital and Medcare Hospital Al Safa.
Don't wait any longer to achieve the smile of your dreams. Book your appointment today!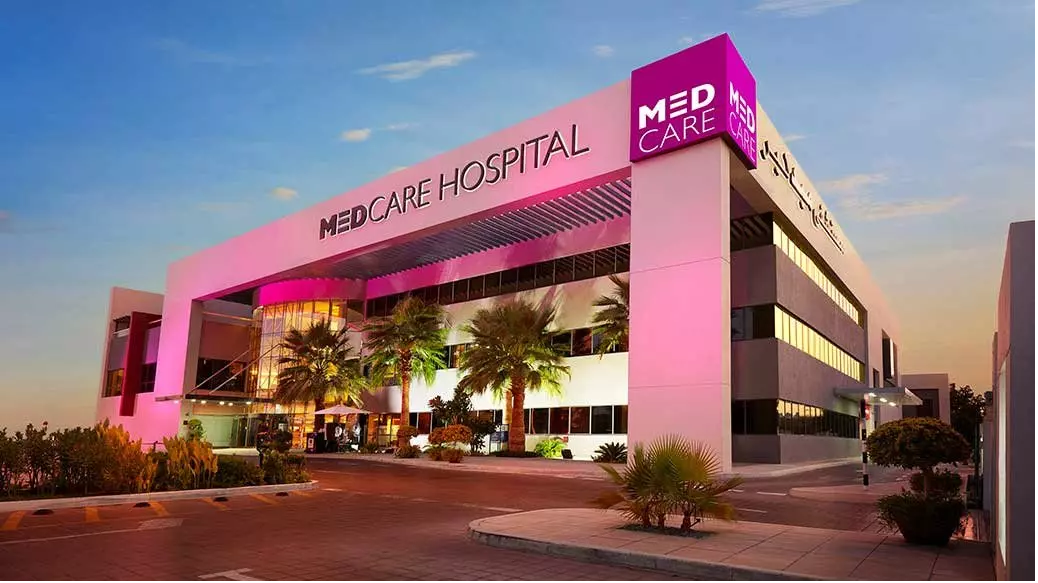 Al Safa - Medcare Hospital
MEDCARE HOSPITAL L.L.C, OPP. SAFA PARK GATE NO: 1, JUMEIRAH, DUBAI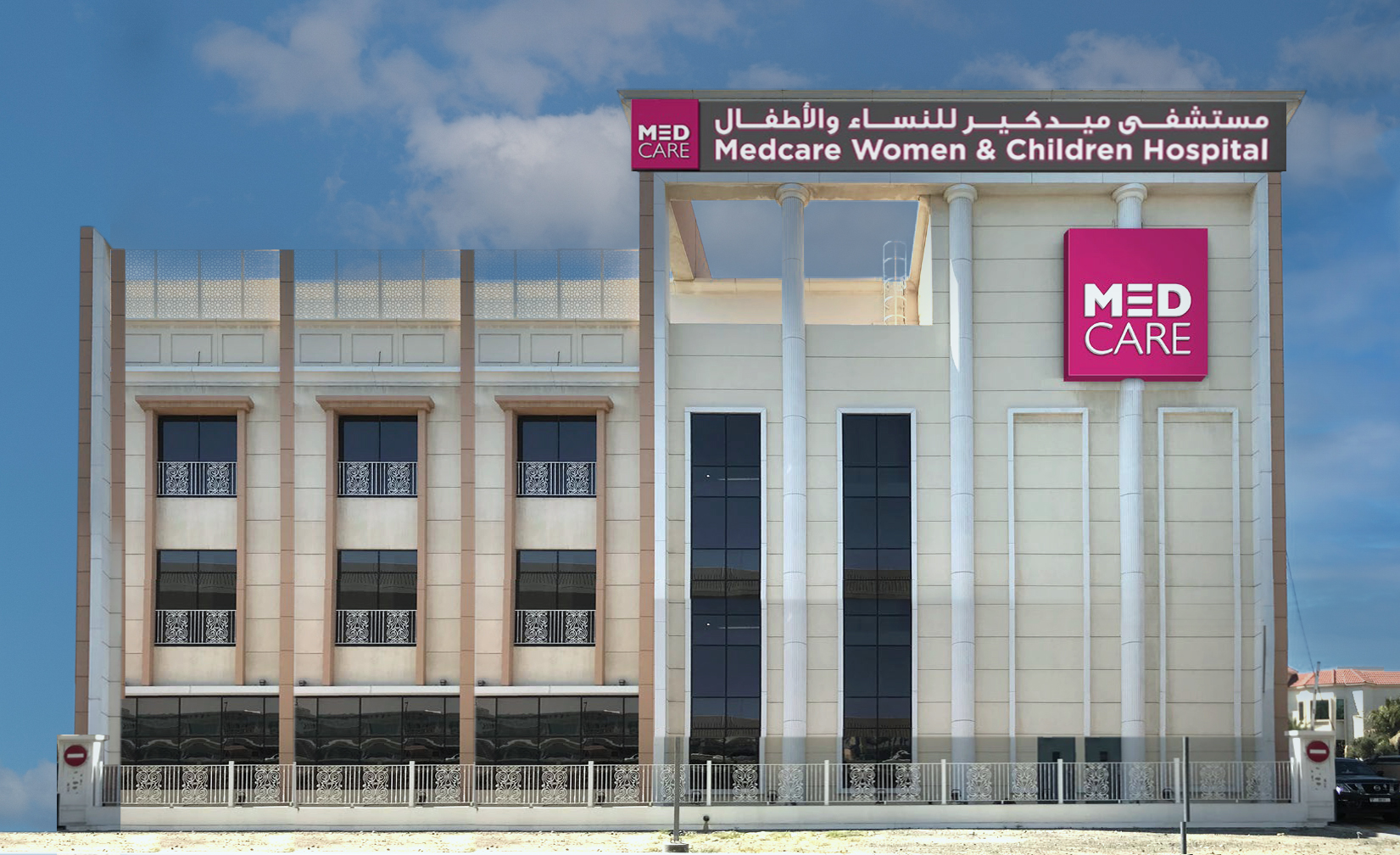 Medcare Women & Children Hospital
SHEIKH ZAYED ROAD BESIDE MANARA SERVICES CENTRE, SHEIKH ZAYED ROAD - DUBAI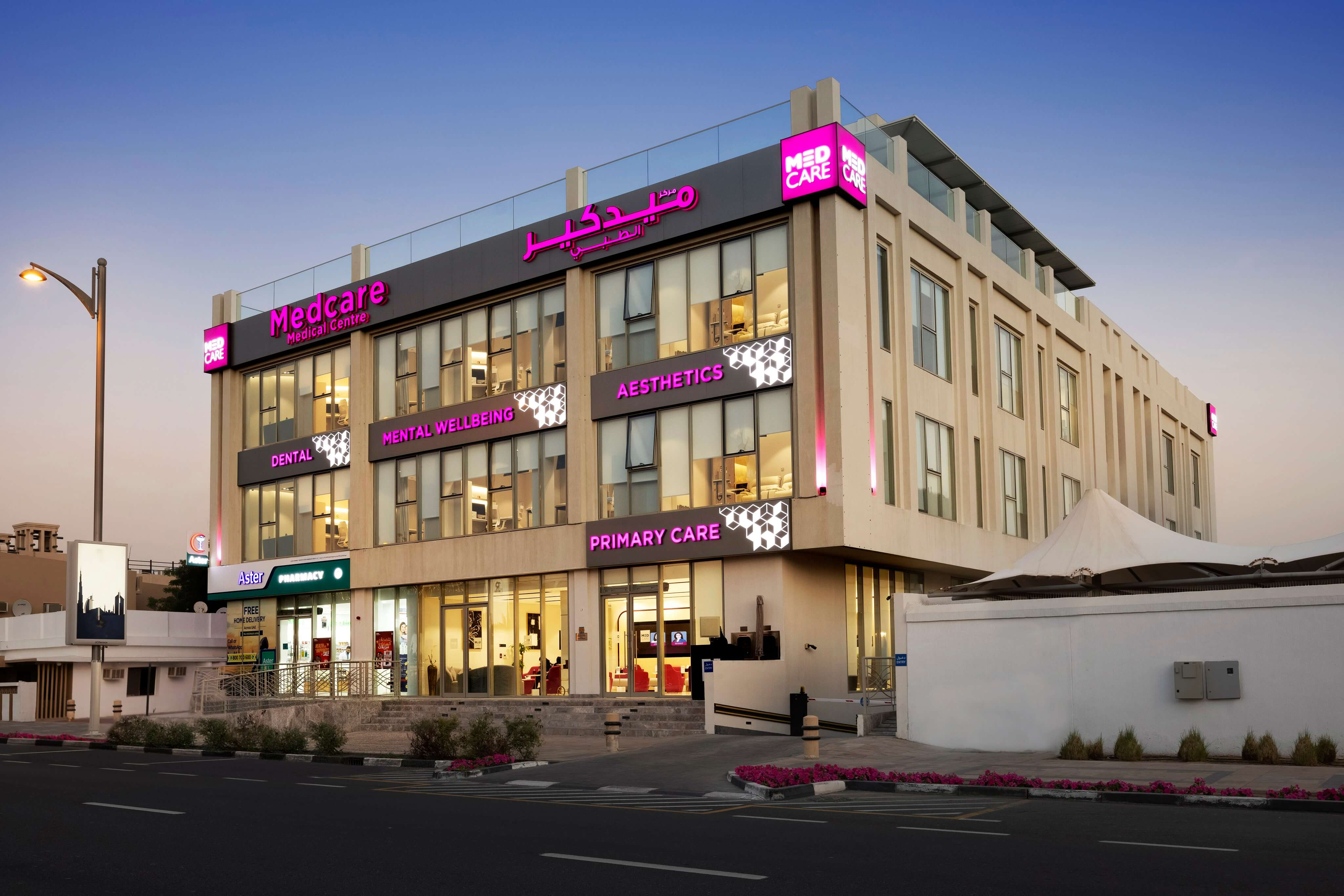 Jumeirah - Medcare Medical Centre
MEDCARE BUILDING - JUMEIRAH BEACH RD - UMM SUQEIM - UMM SUQEIM 1 - DUBAI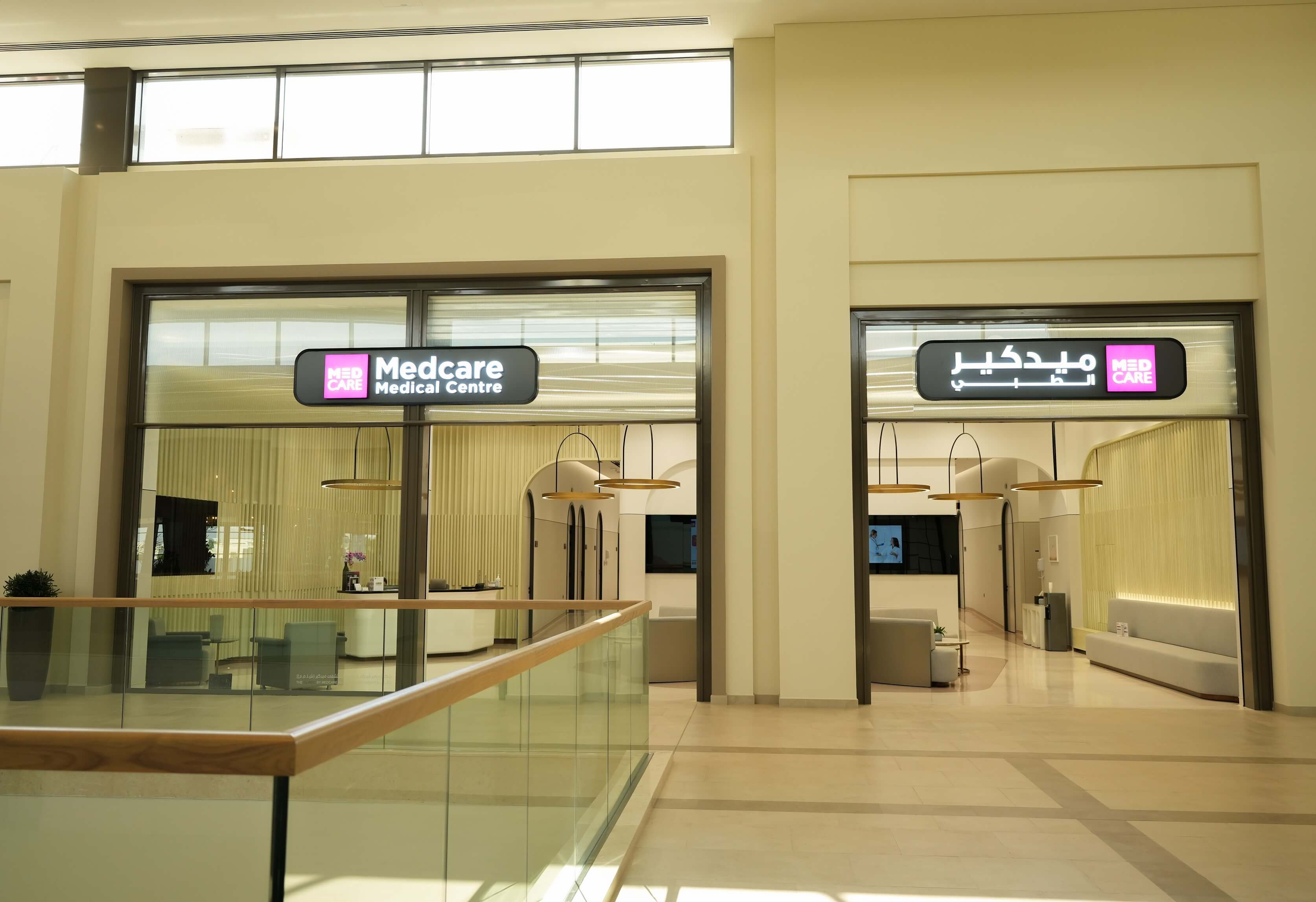 Meadows – Medcare Medical Centre
THE MEADOWS VILLAGE, 1ST FLOOR, EMAAR LIVING COMMUNITY, DUBAI
Al Barsha South - Medcare Medical Centre
AL BARSHA SOUTH 1, ALBARSHA SOUTH MALL, FIRST FLOOR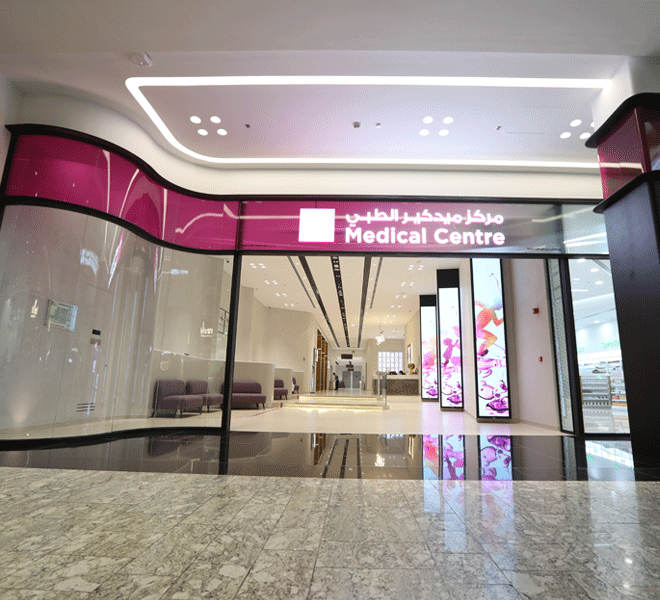 City Center Mirdif - Medcare Medical Centre
FIRST LEVEL, NORTH ENTRANCE, ENTRANCE A, UNIT H003, CITY CENTER MIRDIF - DUBAI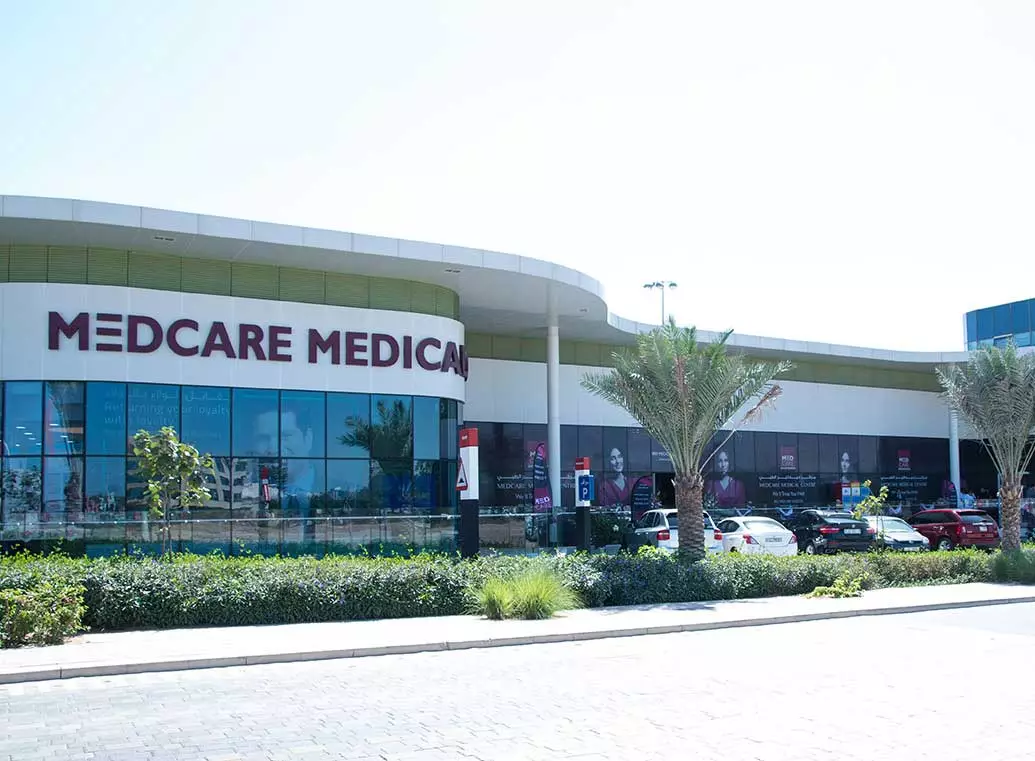 Motor City - Medcare Medical Centre
MOTOR CITY, BUILDING NO. 3, THE RIBBON MALL, MOTOR CITY - DUBAI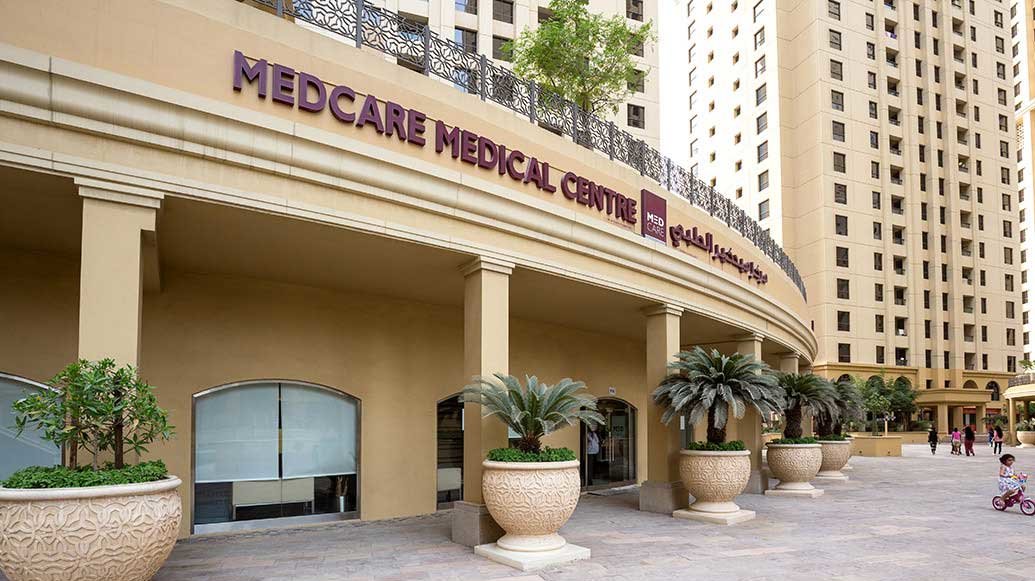 JBR - Medcare Medical Centre
JBR SHOP P41, JUMEIRAH BEACH RESIDENCE, THE WALK, SADAF CLUSTER PLAZA LEVEL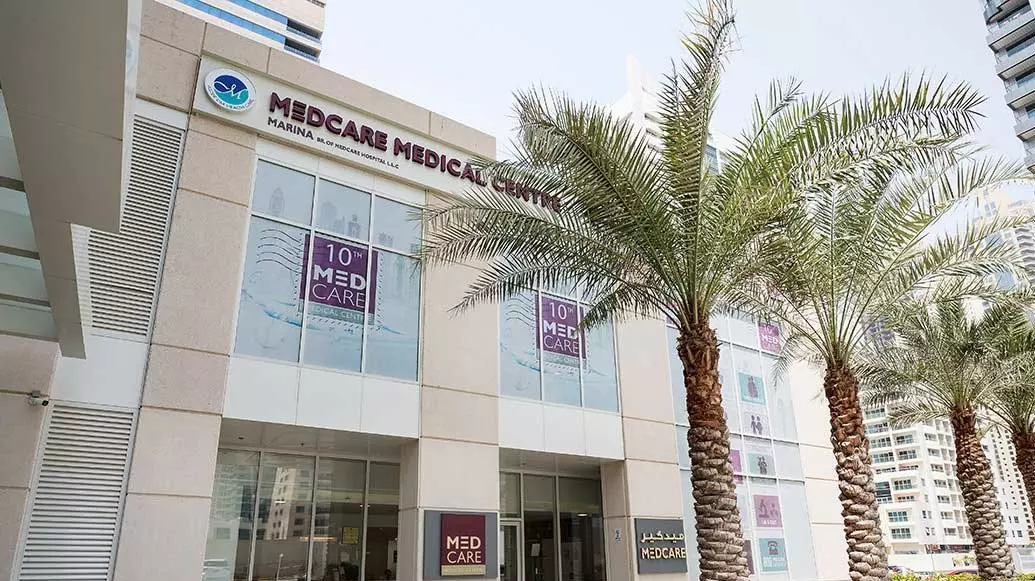 Marina - Medcare Medical Centre
MARINA, SUKOON TOWERS, AL EMREEF STREET, JUMEIRAH BEACH ROAD, NEXT TO RADISSON BLU HOTEL, DUBAI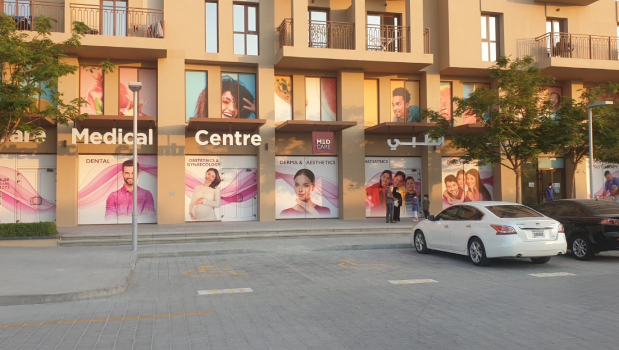 Town Square Dubai - Medcare Medical Centre
MEDCARE MEDICAL CENTRE ZAHRA BREEZE 4A BUILDING TOWN SQUARE DUBAI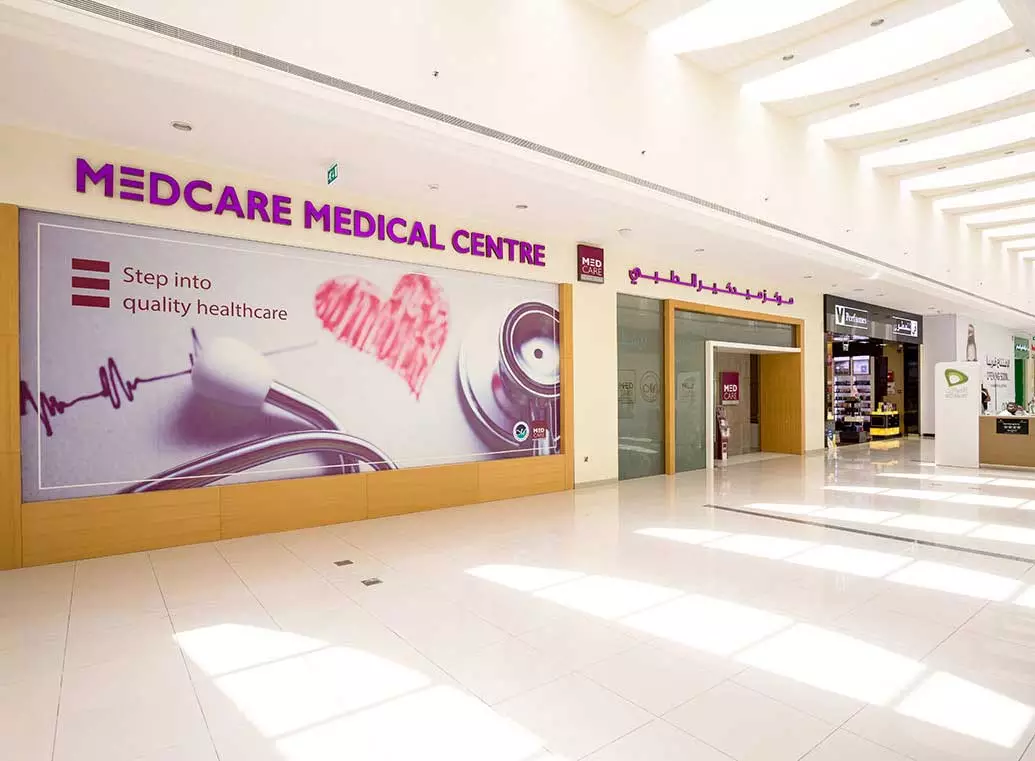 Discovery Garden - Medcare Medical Centre
DISCOVERY GARDENS, ROAD NO.7, DISCOVERY PAVILLION BUILDING, BESIDE GEANT SUPERMARKET - DUBAI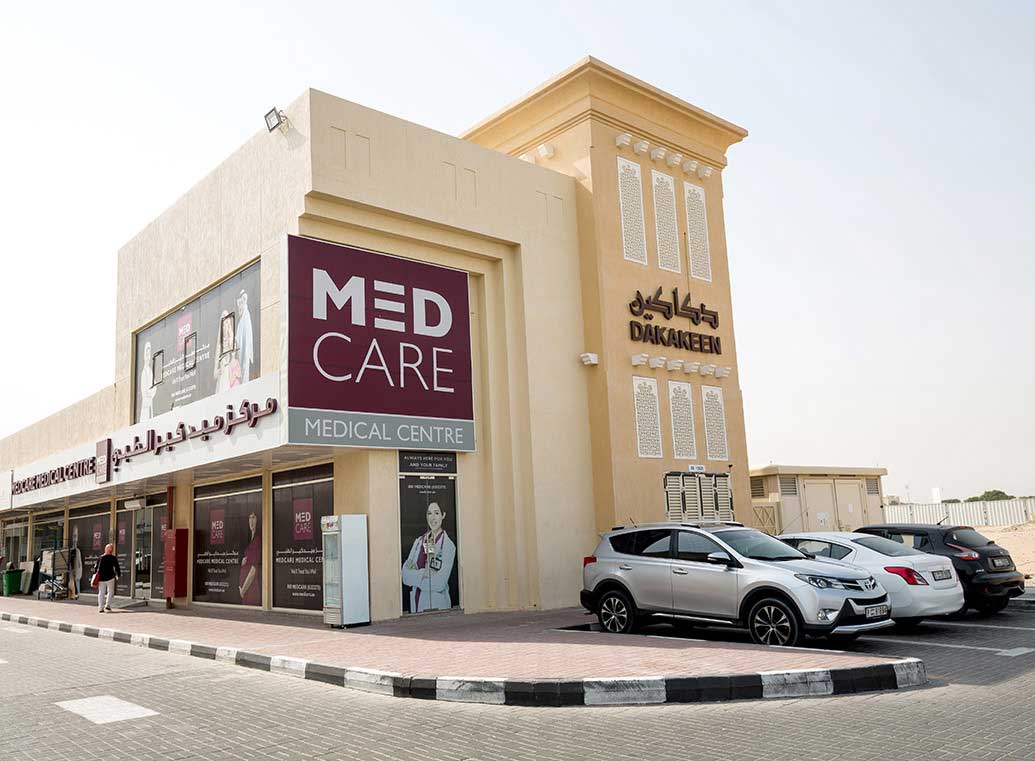 Khawaneej - Medcare Medical Centre
AL KHAWANEEJ, DAKAKEEN CENTER, KHAWANEEJ 1, DUBAI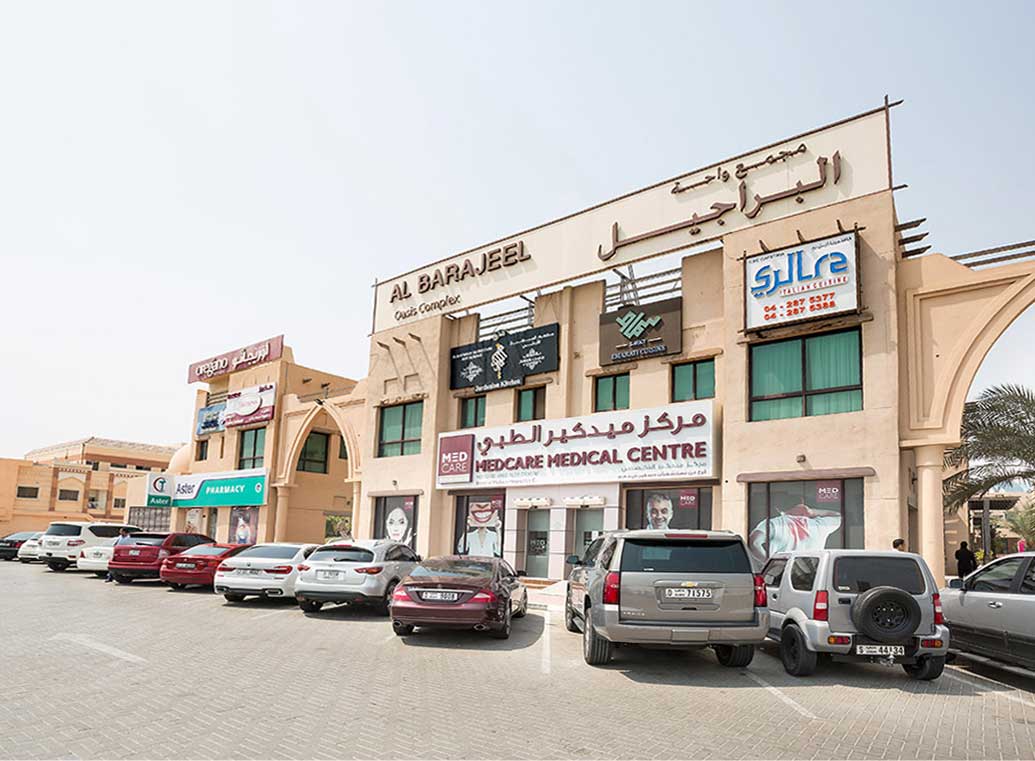 Mirdif - Medcare Speciality Centre
AL BARAJEEL OASIS COMPLEX BUILDING, MIRDIF, DUBAI