Acne Scars - How to Best Treat & Avoid Them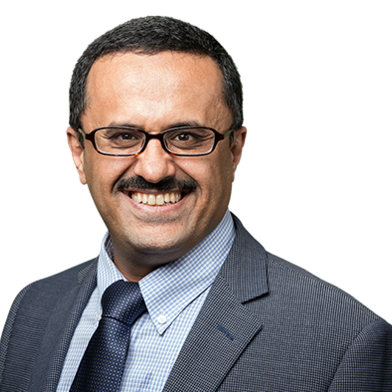 Written By: Dr. Jamil Al Jamali
Dr. Jamil Al Jamali is a plastic surgeon with a number of prestigious, international degrees and certifications. These include the FESSH and EBOPRAS certifications - EU, Fellowship of Royal College of Surgeons - UK, Facharzt - Germany, and a Masters Degree in Surgery from Egypt.
Updated On:August 29, 2021
Read more.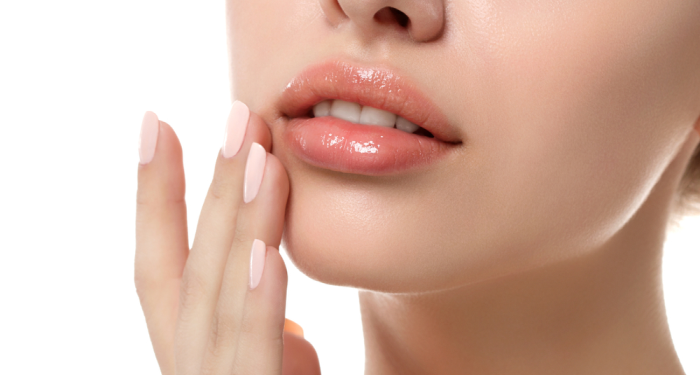 What are Acne Scars?
Acne scars are a noticeable consequence of acne; the most common skin disease often afflicting younger people. They can appear as raised tissue or as holes in the skin. Acne scar treatments & products are available to either remove acne scars or improve the appearance of a complexion affected by acne scarring.
What causes Acne Scars?
Acne scars are often the result of inflamed blemishes that occur when skin pores become engorged with excess oil, dead skin cells & bacteria. When a pore swells, it causes a break in the follicle wall. While shallow lesions are usually minor & heal quickly, if there is a deep break in the pore wall, infected material can affect surrounding tissue, thus creating deeper lesions.
A person's skin will attempt to repair these lesions by forming new collagen fibres, but these repairs usually aren't as smooth as the original skin state, thus leaving acne scars in prominent facial areas, including the forehead & cheeks.
Common Causes of Acne Scars include:
Blemish inflammation.
Neglected inflamed acne.
Picking at & squeezing acne.
Family history of acne.
Can Men & Women Suffer from Acne Scars?
At some point in their life, most people will be troubled by acne, particularly as a teenager. Acne is largely triggered by hormonal changes. The condition can also occur later in life due to menstrual cycles, birth control pills, as a reaction to particular products or even because of stress. Deeper acne lesions are always a possibility &, if picked at, can increase the chance of acne scars.
Types of Acne Scars
Two main types of acne scars exist.
Depressed Or Atrophic Scars: These develop when there is tissue loss. Of these, the two common types are icepick scars, which are mostly small but noticeable holes in the skin, & boxcar scars, depressed areas often round or oval in shape with steeply angled sides, much like chickenpox marks.
Hypertrophic Or Keloid Scars: These are caused when there is an excess of raised tissue on the surface of the skin as a consequence of the body producing too much collagen as acne wounds heal. You might also hear the phrase rolling scars, where the skin looks bumpy & uneven.
Should I see a Doctor for Acne Scars?
People whose skin is affected by acne scars can suffer emotionally, physically & socially. Patients who have then received successful acne scar treatment benefit from an improved appearance that can enhance self-esteem & allow for better skin health. Consult a Medcare expert today.
Acne Scar Treatment
There are several acne scar treatments available to help rid a person's skin of mild to more severe acne scars, as well as techniques that can improve their appearance.
Some common Acne Scar treatments include:
Microdermabrasion: A specialist machine applies tiny rough particles to remove the uppermost layer of skin.
Chemical Peel: Probably the best-known acne scar treatment, this removes the outer layer of old skin by using a chemical solution, encouraging new skin to grow that is usually less scarred.
Laser Resurfacing: A laser is used to remove scarred upper layers of skin, thereby encouraging new healthy collagen to grow in its place.
Microneedling: Under this procedure, small needles are used to create controlled micro-injury to the skin, which helps to stimulate the body's collagen production & smooth acne scarring.
Subcision: This economical, simple treatment is for severe acne scarring; a needle is used to break apart the fibrous bands of tissue that prevent the skin from laying in its natural position.
Laser/Light Therapy: An intense yet gentle beam of light treats the acne without damaging surrounding tissue.
Dermabrasion: This is the surgical sanding of the outer skin layer on acne scars.
Soft-tissue fillers: A filler is injected directly into the acne scar to improve skin appearance.
Excision & Punch Replacement Graft: This involves cutting into the skin to remove the acne scar & then stitching the wound. In punch replacement grafting, the scar is removed with a special tool, & a skin graft – usually taken from behind the ear – fills the wound.
Does Moisturizer Help with Acne Scars?
Acne medication can lead to skin dryness & even irritation. Using a moisturizer can help, but you need to choose the most suitable one for your skin type.
What are the Best Products for Acne & Treating Acne Scars?
There are several acne scar removal products on the market. These aim to clear acne scarring to improve your skin's appearance. Consult a Medcare expert to find what product is right for you & your skin.
If your symptoms are severe, it may be that you should be using prescription treatments for acne scars, not simple over-the-counter products. Consult your Medcare expert for advice.
How do I Avoid Making Acne Scars worse?
Don't pick at scars as bacteria can lead to larger scarring.
Do not scrub or over-wash scarred areas.
Avoid strong sunshine as this can increase scar prominence.
If you smoke, quit as studies have shown scars heal less effectively among those who do.
Your health is at the heart of what we do. Our experts are always an appointment away to guide you through the right treatment plan for your acne scars.
Meet our doctors from the Dermatology department