What is Coronavirus & What are the Preventive Measures You should Take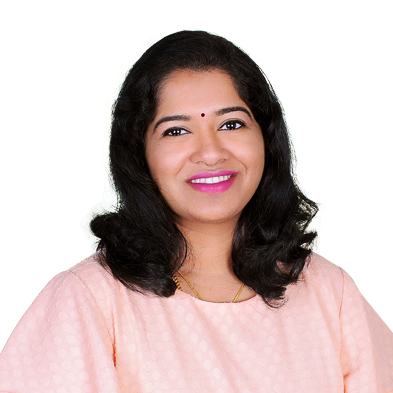 Written By: Dr. Kavithadevi Mohanraj
Dr. Kavithadevi Mohanraj is a pulmonology specialist with an MBBS and MD from Pondicherry University, India and a DNB from the National Board, India.
Updated On:January 18, 2022
Read more.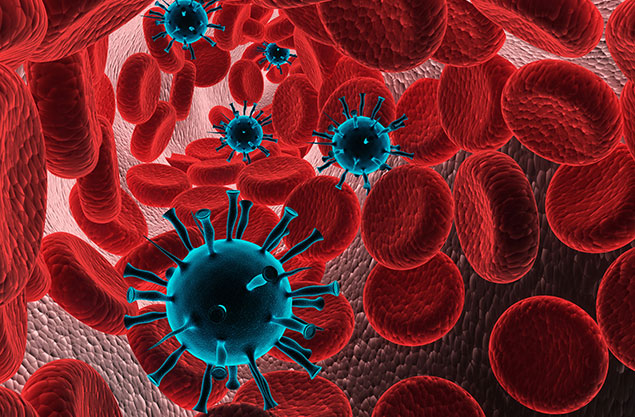 What is Coronavirus?
The common cold is non-threatening, but it's often the way most virus outbreaks begin. The World Health Organisation (WHO) has warned of the possibility of a much larger outbreak globally.
Coronavirus is a family of viruses, some more severe than others. They include the viruses that cause common cold as well as the ones that cause life-threatening diseases like SARS (Severe Acute Respiratory Syndrome) and MERS (Middle East Respiratory Syndrome).
The coronavirus that began to take hold in China in December 2019 and is now spreading globally is called a 'novel coronavirus' because this specific type has never been encountered before.
What are the Coronavirus Symptoms?
These are the common symptoms of the virus:
Fever
Cough
Shortness of breath
The stage where the virus gets worrying and possibly fatal is when the following complications occur:
Pneumonia
Severe acute respiratory syndrome
Kidney failure
Organ failure
How is Coronavirus Treated?
As of now, there is no specific antiviral treatment for the virus. Neither is there any vaccine to help prevent it. However, those infected can get support to help relieve the symptoms. In severe cases, the treatment includes support to vital organs to prevent organ failure.
According to the WHO, many of the symptoms can be treated and therefore, treatment is based on the patient's clinical condition.
How to Prevent Encountering the Virus?
While there is no need to panic, there is a definite need to be aware and do everything in your power to protect yourself and your loved ones. You can undertake the following precautionary steps to reduce the risk of encountering the virus:
Wash your hands frequently:
While this may seem very basic, it's a critical preventive step. Wash your hands with soap or alcohol-based hand wash and water. Even if your hands don't seem dirty, it's important to wash them frequently, especially in the following scenarios.
Wash your hands before:
Eating
Preparing food
Touching your eyes, nose, & mouth
Wash your hands after:
Coughing or sneezing
Caring for the sick
Preparing food
Going to the washroom
Handling animals
Handling animal waste
Be careful when coughing or sneezing
Cough, runny nose and fever are the most common symptoms of coronavirus. While it could be a common cold, it's better not to take any risks. Here's what to keep in mind:
Cover your mouth with a tissue or flexed elbow when coughing or sneezing.
Throw the tissue immediately after use and make sure the bin is closed.
Wash your hands with soap or alcohol-based hand wash and water after coughing or
sneezing.
Don't spit in public.
Avoid contact with people when sick.
Visit a doctor if you have trouble breathing.
Be mindful with food:
This novel coronavirus, as with most other coronaviruses such as Ebola and the flu virus, is transferred by animals. Being a zoonotic virus, it spreads from animals to humans and from humans to humans. Hence, it is essential to practise food safety in the following ways:
Avoid consumption of raw or undercooked animal and animal products
While consuming meat, make sure to cook it thoroughly
Be careful while handling milk, raw meat, and animal organs to avoid cross-contamination with uncooked food
When switching between handling cooked food and raw food, make sure to wash your hands
Use different knives, chopping boards, and other kitchen tools for cooked food and raw meat
Take better care of the weak
While anyone who comes in contact with those infected is at risk, people with low immunity or poor health are more susceptible. Many of those who have died were already suffering from some pre-existing illness.
It is therefore, important to pay attention to older adults, children, and those already afflicted with other diseases. The severity and the recovery of the virus are thought to depend on an individual's existing health, and complications could increase in such cases.
Watch out when travelling
If it's not absolutely essential, cancel travel plans. In case travel is unavoidable or if you're already travelling, take the following precautions:
Wear a face mask if surrounded by people who are coughing and sneezing
Ensure that the face mask covers your mouth as well as your nose
If you experience difficulty while breathing or show other symptoms, seek medical care immediately and get yourself tested.
If you feel sick while travelling by air, inform the flight crew and seek medical care at the earliest
Meet our doctors from the Pulmonology department