Shingles : Symptoms, Treatment, and Causes
Written By: Dr. Rahul Chaudhary
Dr. Rahul Chaudhary is a cosmetology specialist with a Masters Degree in Dermatology, Venereology & Leprosy from the Banaras Hindu University, India. He has worked at the Peoples Medical College in Bhopal, India, and at the International Modern Hospital and Orion Medical Centre in the UAE.
Updated On:January 10, 2023
Read more.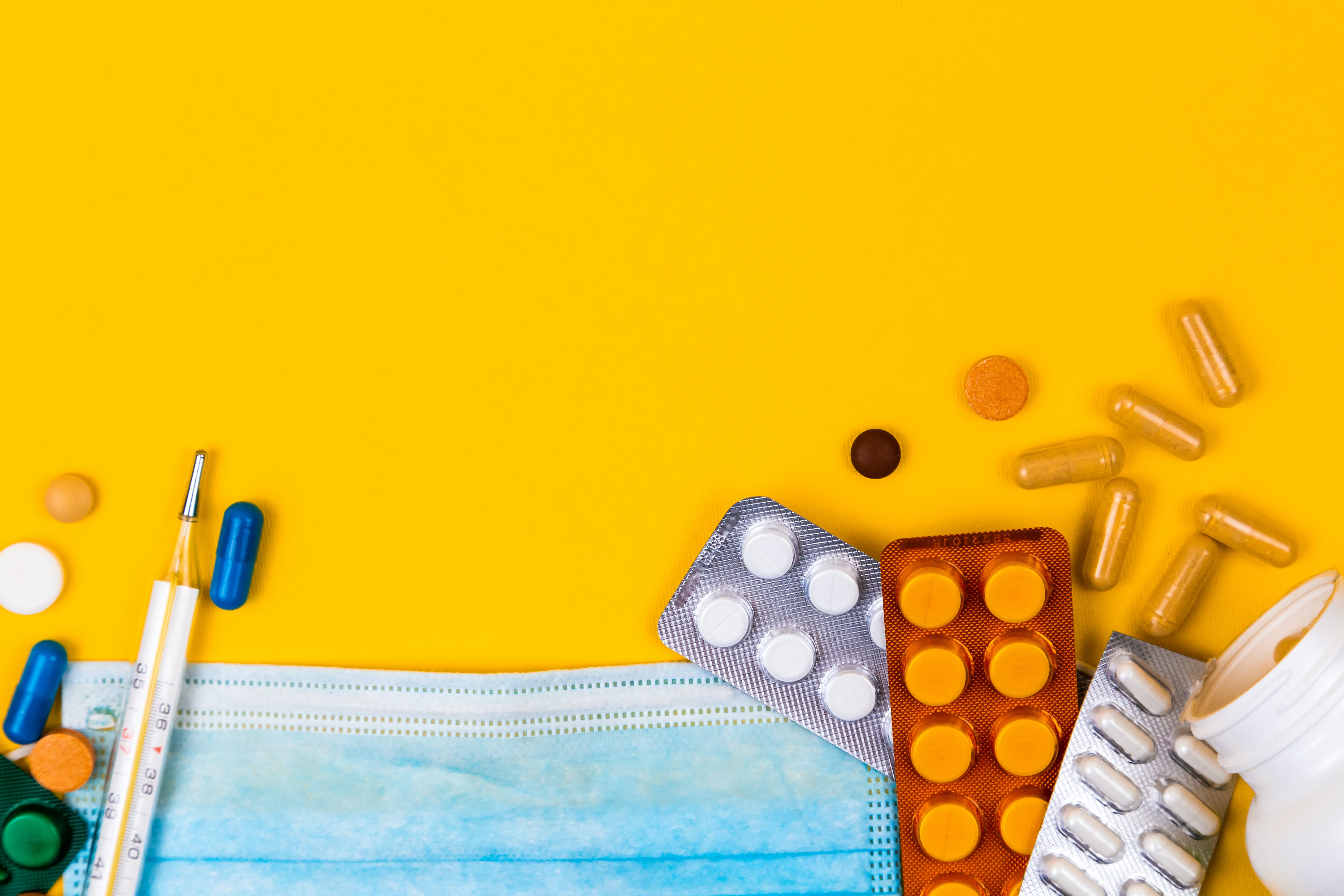 Chickenpox is a common infection that most people have had in their childhood. The infection, on its own, is not that severe but when the causative virus reactivates in adulthood, it results in a severe infection called shingles.
What are Shingles?
Herpes zoster, commonly known as shingles, is a viral infection caused by the Varicella Zoster virus. This virus causes chickenpox in childhood usually, which presents as fluid-filled blisters on the skin. Chickenpox will resolve spontaneously as the body is fully equipped to get rid of the infection.
However, just because the physical symptoms of chickenpox and the infection by VZV (Varicella zoster virus) have resolved does not mean that virus has left the body. In some cases, the virus becomes dormant in the body meaning that it will not produce any negative symptoms but still live in the body. This virus can, however, reactivate in adulthood and cause shingles. More than a million cases of shingles are diagnosed worldwide, which is quite a large number. It is believed that approximately 10 per cent of those who got chicken pox as a child will get shingles in adulthood.
Risk Factors of Shingles:
There are certain factors that increase the risk of shingles in people with a history of chickenpox:
Immunocompromised patients or patients with the weak immune system
Age over 50 years
Facial trauma
History of sickness
Stress.

Where Does the Virus Live?
When the chickenpox virus does not leave your body, it goes and remains in a part of the nerve root of the spinal cord called the dorsal root ganglion. There are people who will have a dormant virus in the body but will never experience a reactivation of the virus in their lifetime. Mostly, the virus reactivates when the body is too weak due to sickness, age, or stress so that it cannot successfully fight off the infection.

Is Shingles Contagious?
It is important to note that shingles is not contagious and cannot spread from one person to another. However, someone who has not had the chicken pox vaccine or has never had chickenpox can get the VZV (Varicella zoster virus) from a patient with shingles because the blisters of shingles have the live virus in them.
What are the Symptoms of Shingles?
Shingles develop in two phases, the early phase is marked by general malaise and other constitutional symptoms. The later phase is marked by the more severe symptoms of shingles. Early symptoms of shingles include:
Fever
Chills
Feeling tired or fatigued
Sensitivity to light
Upset stomach
These symptoms are followed by dermatological symptoms, after a couple of days:
An itching, tingling or burning feeling
Redness on the skin in the affected area
Raised rash in a small area of your skin
Fluid-filled blisters that break open and then scab over
Mild to severe pain in the area of the skin affected
How Long Does Shingles Flare-up Last?
It is recommended to visit a doctor when the first signs of shingles appear. It is important to get appropriate medical treatment to avoid the complications of shingles, which can have a negative impact on overall health.

Treatment of Shingles
There is no cure for shingles as once the virus is dormant, getting completely rid of it is difficult. However, there are medications for the appropriate management of the symptoms.
Antiviral medications.
Starting them within 72 hours of the first sign of shingles makes them the most effective. These medications also help manage the complication of shingles known as post-herpetic neuralgia. This is a pin disorder that occurs months and years after the shingles flare up.
The antiviral medications include
Acyclovir
Famciclovir
Valacyclovir
Over-the-counter pain medications.
These medications are only beneficial in relieving the pain associated with a shingles flare-up:
Acetaminophen (Tylenol®).
Ibuprofen (Motrin®, Advil®).
Other medications.
Sometimes, the rash and open blisters of shingles can become infected.In such cases, antibacterial drugs may be prescribed to get rid of the infection.
If there is severe inflammation, corticosteroids may also be included in the treatment regime. There are also some home remedies for shingles treatments that you can try if nothing else seems to work. These include taking a cool shower or soaking in colloidal oatmeal for twenty minutes to relieve the itchiness.
Complications of Shingles
The most severe complication of shingles is postherpetic neuralgia. This is a type of nerve disorder that causes severe pain. It can develop from months to years after the shingles outbreak. Moreover, the pain may resolve spontaneously or it may progress and get more severe. It is not completely understood why this complication arises or why it affects some people and not others. Some of the other complications of shingles include:
Numbness and itching
Loss of sensation on the affected skin
Bacterial infection of the open wounds
Ear and eye infections, especially if the rash was around these areas.

Meet our doctors from the Dermatology department