Best 5 protein treatments for healthier and stronger hair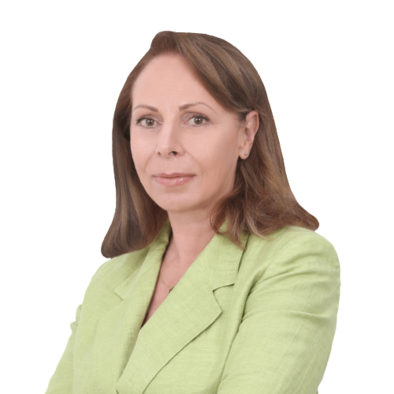 Written By: Dr. Olivera Nikolic
Dr. Olivera Nikolic is a Specialist in the Dermatology Department of Medcare Women & Children Hospital. After graduating in Medicine, she obtained her MD from the Faculty of Medicine.
Updated On:January 10, 2023
Read more.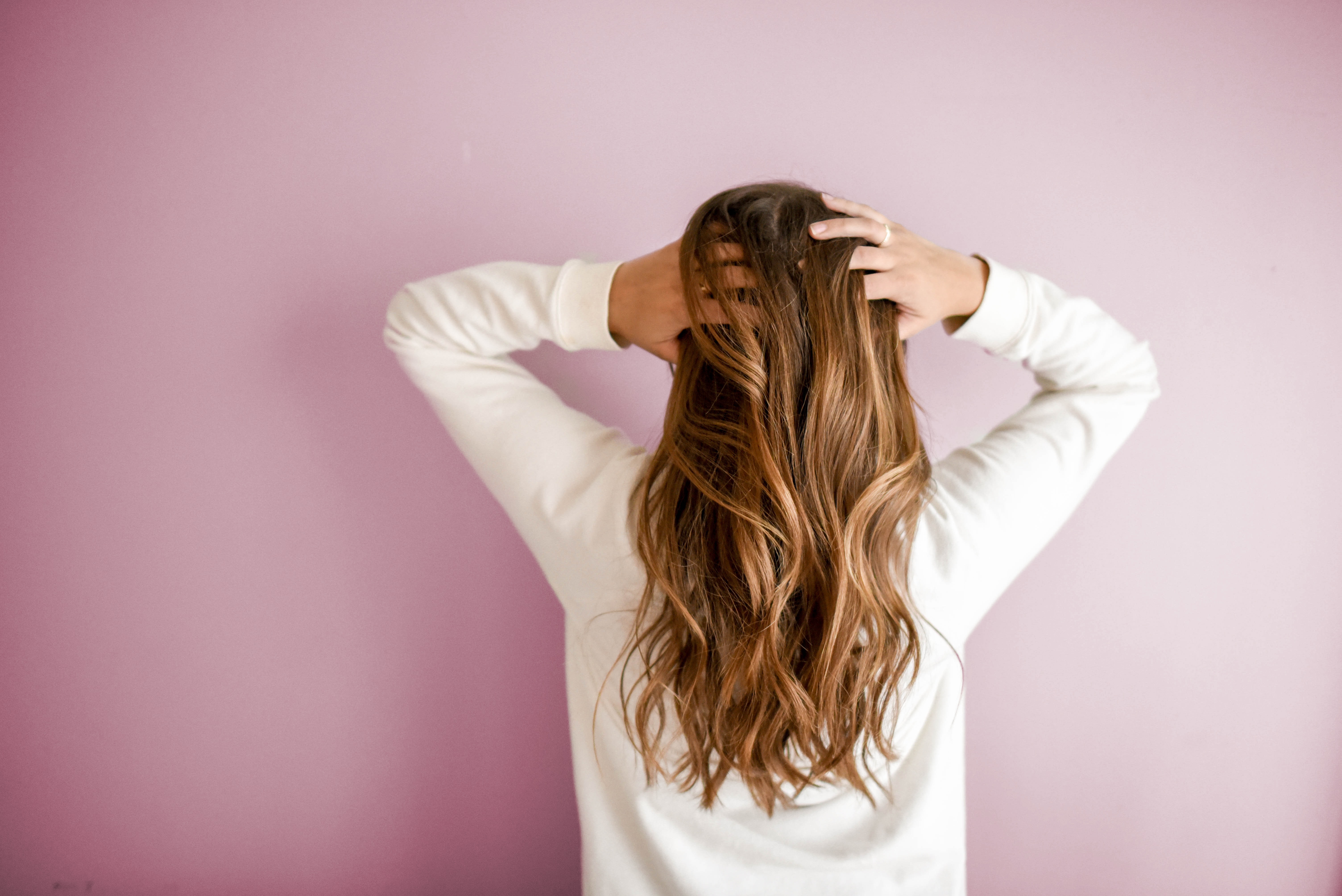 Your hair can be damaged by the sun, heated tools, diet, and chemical treatments. These don't just damage the hair on the surface, giving it a rough appearance but also damage the main protein in your hair, known as keratin. They can ruin the inner protein structure of your hair, and rob it of its natural moisture. The lack of moisture can become even more exaggerated if you already have dry, damaged hair. Protein treatments for hair can aid in restoring the overall structure of severely damaged and dry hair.
What are Protein Treatments?
Protein treatments are a type of hair care that uses specialized products on the hair to treat and prevent further damage while also rehydrating the hair. These are widely available and you can either get protein treatments for hair at home or in a salon. You can apply protein treatments to your hair to strengthen them, while also shielding them from further harm. These products might contain collagen and keratin, which support structural hair restoration, and the oils support moisture replenishment.
After undergoing a short-term treatment at a salon for your dry and damaged hair, OTC products can also help you maintain your results from short-term treatments if you regularly use heated styling products or chemical treatments. It is important to note that protein treatments aren't intended to replace your hair type's specific shampoo and conditioner. Instead, they are designed to complement these products for maximum benefit. To avoid potentially harmful ingredients like formaldehyde, be sure to carefully read product labels and not fall for products that are going to further harm your hair.
Benefits of Protein Treatments
There are many benefits of protein treatments for hair, some of which have already been discussed above. The main benefits of protein treatments for your hair, however, are:
Increased hydration
Less frizz
More lustre and shine
Reduced breakage
Fewer split ends
How do Protein Treatments Work?
There are three main formulas for protein treatments:
Long-lasting deep treatments.
Treatments that can be used as a shower rinse.
Leave-in conditioners to be used after shampooing.
To make sure you get the best results, you have to choose the best formula and treatment for your hair type. Along with proteins like keratin and collagen, you may want to look for goods that contain either synthetic or natural oils, like silicone or argan oil, respectively. These ingredients have emollient properties that may give your hair extra softness and shine. A hairstylist might also advise you to get a hair treatment with high-quality protein in the salon.
Best 5 Protein Treatments for Healthier Hair
Finding the best protein hair treatments for you to incorporate into your hair care at home can be quite difficult.
We have combed the internet and read the reviews to find you the best protein treatment for your hair based on the quality of ingredients, results, and cost.
Hi-Pro-Pac Extremely Intense Protein Treatment
Hi-Pro-Pac Extremely Intense Protein Treatment might be a good option if you want more strength than shine from additional oils. This hair mask with collagen as its base is intended to shield hair from harm.
Some of the major pros of this protein treatment are:
Contains collagen, which helps to prevent split ends and strengthen hair.
Has additional moisture from wheat-derived amino acids.
Is safe for use on all hair types, but it may be especially beneficial for frizzy or thinning hair.
Elizavecca CER 100 Collagen Coating Hair Protein Treatment
A quick and practical at-home hair care option is the Elizavecca CER 100 Collagen Coating Hair Protein Treatment. For all types of over-processed, damaged hair, it is a rich, deep-repairing treatment mask. Your search for a potent hair protein treatment has come to an end.
Your chemically damaged hair will be repaired by this Elizavecca CER 100 Collagen Coating Hair Protein Treatment in just two washes.
Luxliss Keratin Protein Replenish Hair Serum
The Luxliss Keratin Protein Replenish Hair Serum is capable of completely hydrating, conditioning, moisturizing, and nourishing your hair. With the ability to contain 20 amino acids, it not only fights dandruff and oil buildup on the scalp but also moisturizes the hair for better hair growth. It prevents hair fall and has antibacterial and antifungal treatment options that make it a fan-favourite.
KERAFUTURE Keratin Protein Hair Care Serum
For anti-frizz treatment, this KERAFUTURE Keratin Protein Hair Care Serum contains wheat protein and keratin. It also functions effectively as a heat protectant. It gives you healthier hair strands and targets all hair loss causes. This hair care serum has a rose fragrance that entices your senses while making your hair look healthier than ever!
Ouai Hair Mask Treatment
With options for both thick and fine to medium hair, the Ouai Hair Treatment Mask can help improve hair with split ends, dryness, and frizz. It also provides moisture and shines to hair after use. Some of its key ingredients include illipe butter, shea butter, a blend of oils, and hydrolyzed keratin. The illipe butter, rich with vitamins A and E, and olive oil combination help hydrate and shine your hair. The keratin treatment helps reduce frizz and any flyaway.
The main advantages of Ouai Hair Mask Treatment are:
Extremely hydrating.

Amazing smell.

Especially good for curly hair.
Meet our doctors from the Dermatology department