5 Laser Hair Removal Myths Debunked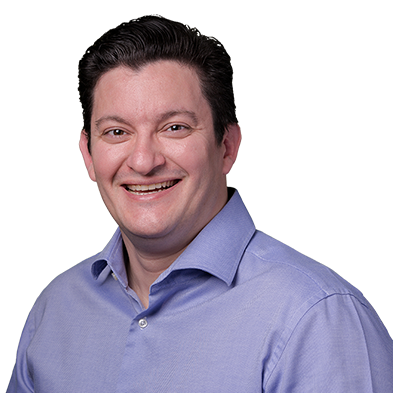 Written By: Dr Rutsnei Schmitz Junior
Dr. Rutsnei Schmitz Junior has completed his residency and MD in dermatology from Santa Casa De Sao Paulo, Brazil. He is a member of the American Academy of Dermatology and a fellow of the Brazilian Society of Dermatology.
Updated On:January 18, 2022
Read more.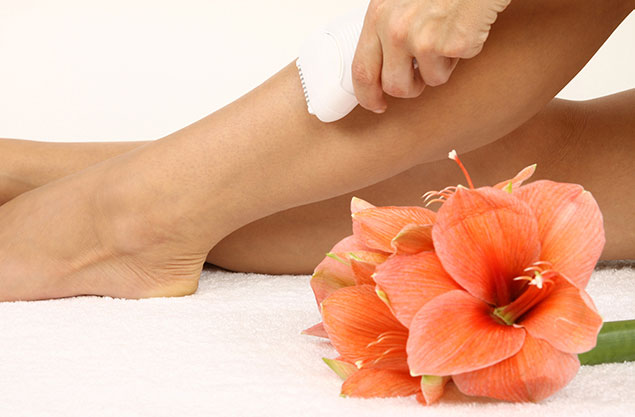 Five Laser Hair Reduction Myths Debunked
Unwanted hair growth can be a real pain for many; it is unsightly, sometimes difficult to remove and often, can affect a person's self-esteem. To rid yourself of this problem, it is natural to try all kinds of DIY techniques from waxing to tweezing to shaving. Unfortunately, the result is usually faster and thicker regrowth of hair. All these at-home procedures are not the best solution if you want more permanent results. One of the most successful treatment options for removing hair has been laser hair reduction.
What makes Laser Hair Reduction Treatment more Permanent?
When you shave your hair, the treatment is limited to only the surface of the skin, which means that it eventually grows back. However, a full body laser hair Reduction or bikini laser hair Reduction ensures that the solution works at the hair follicle level, minimising the chances of regrowth. Compared to the electrolysis hair Reduction technique, the laser procedure covers a larger area and requires fewer sessions.
The laser technology has been around for a while, and despite its proven results, there are certain myths surrounding this method of hair Reduction. Here are the top five myths about laser hair Reduction you must stop believing:
Myth 1: Laser hair reduction causes burns & is very painful
This is the most prevalent myth about the laser hair Reduction procedure. However, it's exactly the opposite. In fact, the popularity of laser technique is due to its precise treatment. It targets only dark hair areas without damaging the surrounding skin. Contrary to popular belief, you barely feel any pain (compared to other hair Reduction methods) when undergoing a laser treatment. Moreover, Medcare Hospitals & Medical Centres deploys a safer laser system, which does not cause much pain.
Myth 2: Laser hair reduction requires only one sitting or session
Another myth about laser hair reduction is that it requires a single session. However, since it is a non-invasive hair Reduction procedure where only the laser is used for treatment, you may require between six to twelve sessions, depending on your skin tone and hair type. The number of sittings in a laser hair reduction treatment is determined by a medical professional beforehand and will be conveyed before the procedure begins
Myth 3: Laser hair reduction is expensive to get & maintain
This is a preconceived notion about the procedure. But when you compare the recurring costs of waxing or tweezing year after year, you will notice that the cost of a laser hair Reduction procedure is, in fact, affordable. Depending on your skin tone and hair type, you would barely require a laser touch up once a year to maintain the results.
Myth 4: No laser hair reduction for men
Now, it is widely believed that laser hair Reduction is only for women; but this is far from the truth. While it is more common for women to opt for laser hair Reduction, the treatment is ideal for men as well. In fact, you will be surprised to know just how many facial laser hair Reduction treatments are available for men today.
Myth 5: Laser hair reduction doesn't work on dark skin
The same would have held some truth if it was said a couple of decades ago. But with the advancement of laser technology, it is nothing more than a myth now. Laser hair Reduction has been developed to suit all kinds of skin tones today. However, it is important to note that the number of sessions may vary depending on the skin tone.
Meet our doctors from the Dermatology department