Stomach pain (Abdominal Pain) - Causes, Treatment, Diagnosis & Home remedies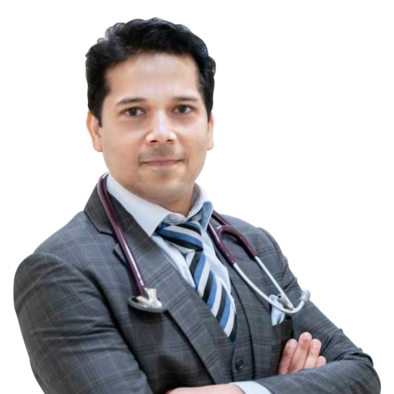 Written By: Dr. Shamsheer Kote
Dr. Shamsheer Kote is a Consultant in the Department of Gastroenterology at Medcare Hospital, Al Safa and at Medcare Dr. Saeed Al Shaikh Gastro and Obesity Centre.
Updated On:January 10, 2023
Read more.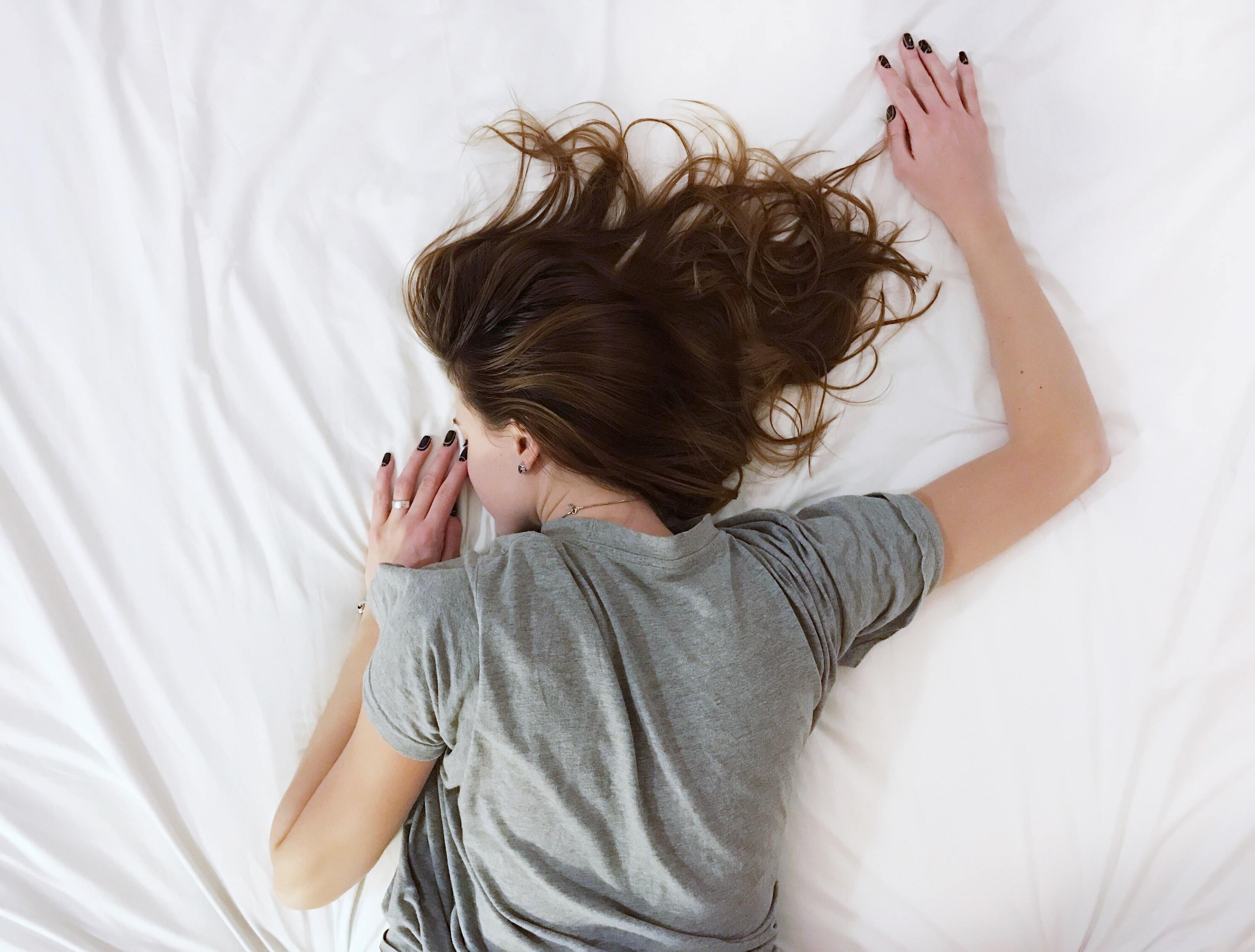 Stomach pain is a common condition that affects everybody, at some point in life. From children to the elderly, everyone has suffered from abdominal pain in their lifetime. Some may experience severe stomach pain that doesn't let them move and others may experience mild stomach pain that resolves spontaneously.
What is Abdominal Pain?
Although abdominal pain is synonymously used with stomach pain, it is important to note that abdominal pain can refer to the pain of other organs apart from the stomach. Abdominal pain is described as pain or ache between the ribs and pelvis that may present with varying intensity and severity.
Abdominal pain can be dull, cramping, shooting, or stabbing, and the description of pain depends on the cause of the pain.
Types of Abdominal Pain
Abdominal pain is divided into four main types based on the location of the pain. These types of pain are synonymous with the four different regions of the abdomen. The abdomen is a huge part of the torso and holds several organs of the digestive system. To better understand where the pain is originating from and which organ could be affected organ, the abdomen is divided into four quadrants.
Right upper quadrant
This quadrant houses the liver, gallbladders, bile ducts, and kidneys.
Right lower quadrant
This quadrant houses the appendix and the first part of the colon.
Left upper quadrant
This quadrant has the stomach, pancreas, spleen, part of the intestines, kidneys, and ovaries.
Left lower quadrant
This quadrant houses the ovaries and the colon.
What does Abdominal Pain in Each Quadrant Mean?
Possible Causes of Pain in Right Upper Abdominal Quadrant
Possible Causes of Pain in Right Lower Abdominal Quadrant
Possible Causes of Pain in Left Upper Abdominal Quadrant
Most commonly, the referred pain is due to:
Possible Causes of Pain in Left Lower Abdominal Quadrant
Causes of Stomach Pain
Causes of abdominal or stomach pain can be divided into three major categories; digestive issues, inflammation, and gynaecological issues.
Digestive issues
Indigestion.
Gas and gas pain.
Food allergies and intolerances.
Inflammation
Viral gastroenteritis (stomach flu).
Female Gynaecological Issues
Menstrual cramps.
Ovulation pain.
When to Visit a Doctor for Stomach Pain?
Stomach pain, in most cases, resolves spontaneously and is not indicative of any major underlying issue.
However, if the following symptoms occur, you should seek immediate medical help:
Persistent fever.
Persistent nausea or vomiting.
Blood stools, urine or vomit.
Swelling and tenderness to the touch.
Jaundice (yellowing of the eyes and skin).
Sudden pain in any other part of your body.
Shortness of breath or trouble breathing.
Worsening symptoms with exertion.

Treatment of Acute Abdomen and Stomach Pain
Treatment of abdominal pain requires treatment of the underlying issue. A stomach ache that resolves within 24 to 48 hours does not require any treatment, except supportive treatment. In most cases, abdominal pain requires:
Bowel rest
Hydration, to prevent dehydration that may be caused by associated diarrhoea or vomiting
Heat therapy to help with gynaecological issues
Home remedies to provide quick and easy relief.
Home Remedies for stomach and abdominal pain
There are several tested and tried home remedies for the management of abdominal pain.
Some of the common home remedies include:
Ginger.
It is a natural anti-inflammatory root that has been used for centuries in Traditional Medicine to provide relief from stomach aches and pains.
Although it is best to chew on fresh ginger for your stomach ache, you can also consume it in tea, chews, and cough drops form.
Peppermint tea.
Peppermint is another ingredient that works wonders for stomach ailments.
The heat from the peppermint tea with the antioxidant properties of peppermint work together to provide almost immediate relief from abdominal pain.
Chamomile tea:
Chamomile tea is known for its relaxing properties.
These relaxing properties don't just work against your mental stress but also work on gastric stress.
Eating unhealthy foods and not maintaining a balanced diet can put immense stress on the stomach.
A warm cup of chamomile tea can help relieve stomach ache and alleviate other associated symptoms.
Apple cider vinegar.
Drinking a cup of water with a tablespoon of apple cider vinegar mixed in can neutralise the stomach and promote the growth of healthy bacteria in the stomach.
This allows you to improve your overall gut health and not just provide momentary relief from stomach ache and abdominal discomfort.

Meet our doctors from the Gastroenterology department